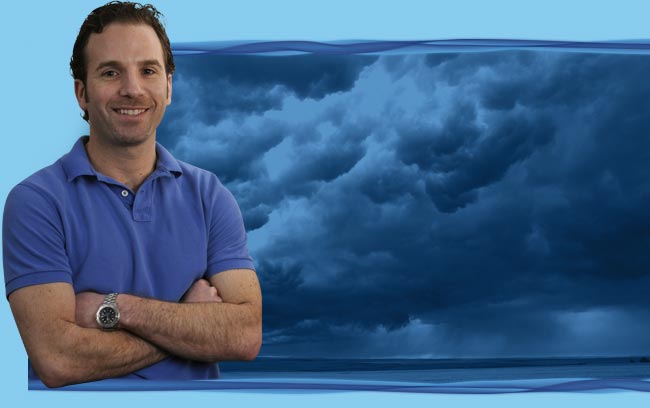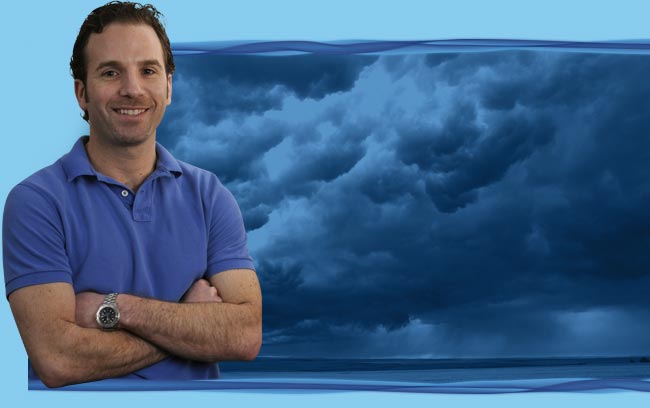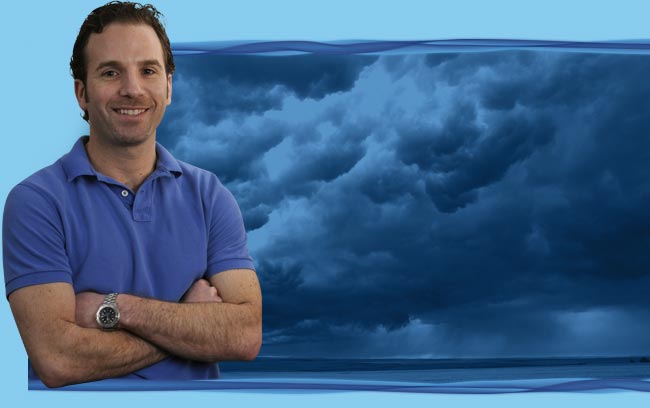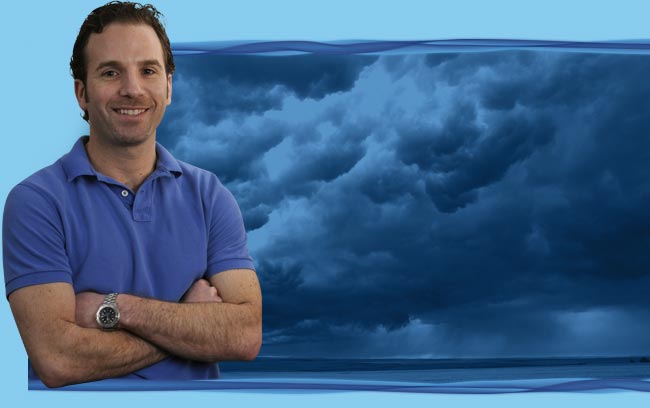 Take Your Internet Marketing to the Next Level
Is your website generating the results you hoped for? Are those e-mail and direct-mail campaigns just not producing? Stop chasing after new customers and let them come to you.
Inbound Storm is much more than a conventional internet marketing agency. We can help you use the internet in a newer, much more profitable way. We've done it for our own business and can do it for you.
Ready to increase ROI, find more qualified leads, shorten your sales cycle and fill your sales funnel?
Step into the future of advertising with Inbound Marketing and leave your competition in the dust.
---
From our Blog